You might have been going through some rough times, where situations and circumstances were as dark and dreary as the cold wintery days.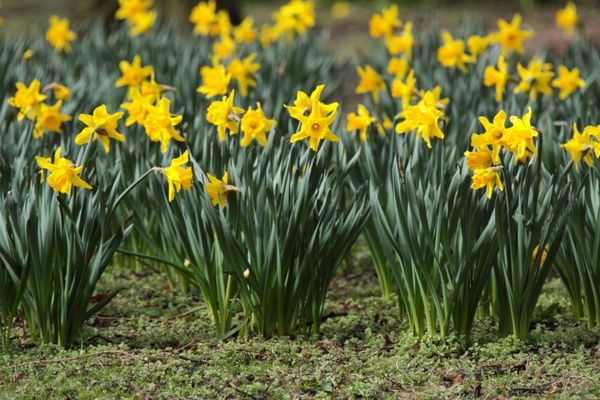 Thank God, thank Life, we have managed to pull through, and here we are at the beginning of March 2021, at very the onset of Spring. Daffodils are blooming, buds and sweet flowers springing up in gardens everywhere, and although there is still a chill in the air, it is certainly getting brighter.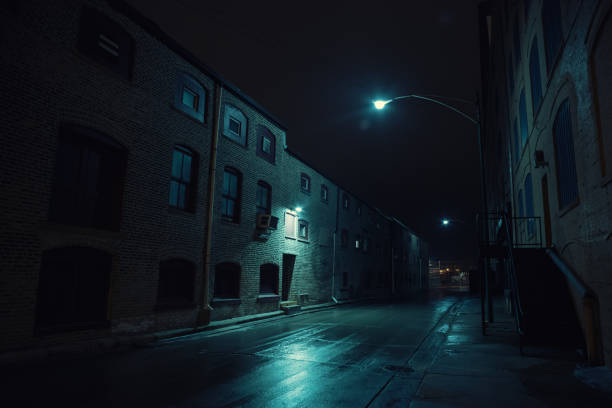 Like the weather,  souls go through seasons of change. The darker days seem to lower many people's moods and some find it very difficult to beat the blues.
During the past few months of the Lockdown, PEACEMAKERS in compliance with the Government health Guidelines, have had to withdraw regular visible City Safety Patrols, however, the Prayer Patrol teams have been vigilant, safely sending out healing prayers for our City and people everywhere.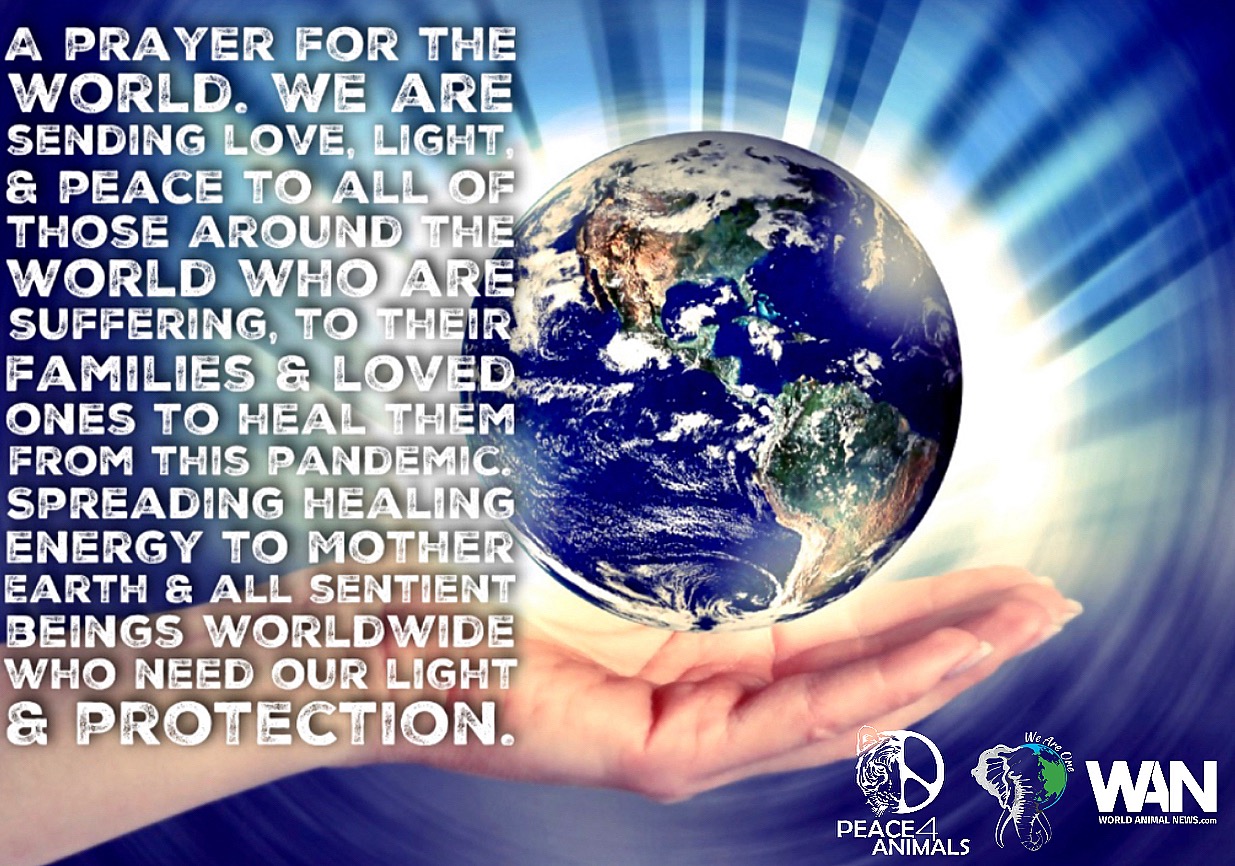 Sickness, fear, crime, lack of finance, loss, a break-up, or the recent virus situation, are a few of the areas that our Prayer Teams have been asked to focus our prayers.
'PRAYER IS AN  INVISIBLE LIGHT THAT LIFTS THE DARKNESS AND BRIGHTENS THE PATH WE ARE ON.'                                  ~Rev. Dawnecia Palmer ~
Prayers of Faith can heal one person as well as a whole family, change a community, or save a Nation.  A prayer is an invisible tool that is highly magnetic and versatile.  It has been called the most powerful force on Earth.